Best Value, Service & Systems in the HVAC Industry!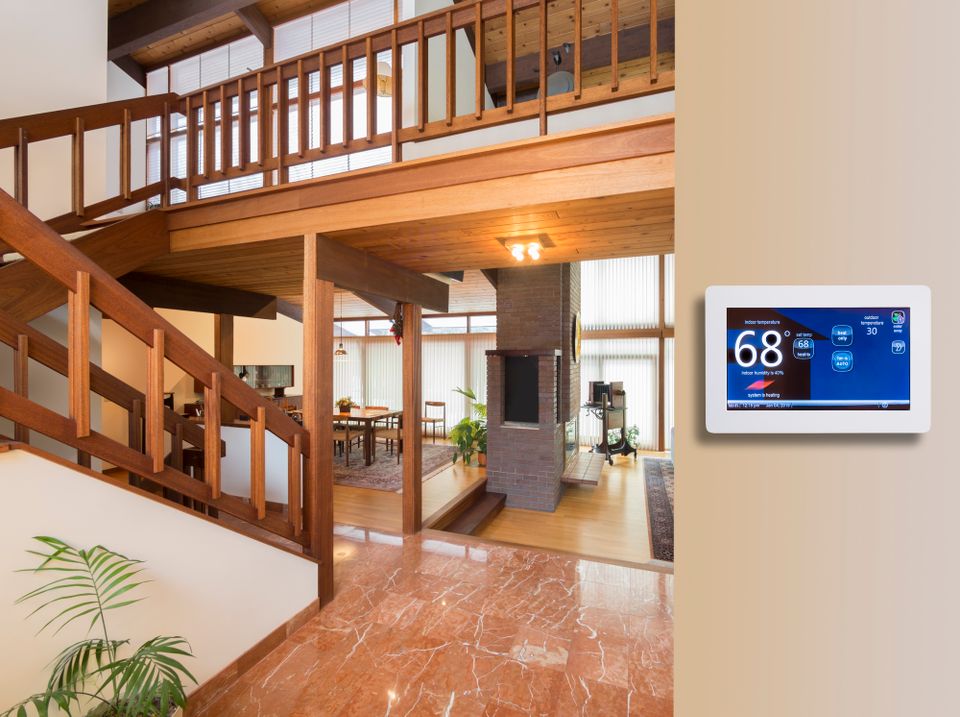 GreenStar Alliance, LLC was formed to fulfill our desire to serve you, our heating and air conditioning customers in Atlanta and to serve our Alliance Members throughout America with the most superior value and service in the HVAC industry.

It all started when the company's owner, George J. Mavlar, saw there was a big gap between the large corporations and the smaller "Mom and Pop" HVAC contractors. He saw a very unfair advantage coming from the bigger companies that moved large volumes of equipment. They were charging customers, like you, so much more than they should. As a businessman in the heating and cooling construction industry since 1972, he saw this was not right at all!

That's when GreenStar was formed. GreenStar Energy Systems was established to help families and small companies get treated fairly. We worked our way up in the HVAC industry through sheer will and determination. We also believe in the old saying "There's Power in Numbers".

Mr. Mavlar started by meeting the manufacturers of the largest HVAC Companies in America. He made them a promise that we would become their largest re-sellers of heating and air conditioning products and services in America. He promised that we would sell one hundred times more than anyone had before. He explained how and he was blessed to receive everything he requested. Affordable prices and incredible service from all of them! This is what allows us to be able to pass those benefits along to you, our valued clients and to our crucial and important GreenStar Alliance Members. It is a win, win scenario.
 
GUARANTEED BEST HVAC SYSTEM WITH THE BEST VALUE IN AMERICA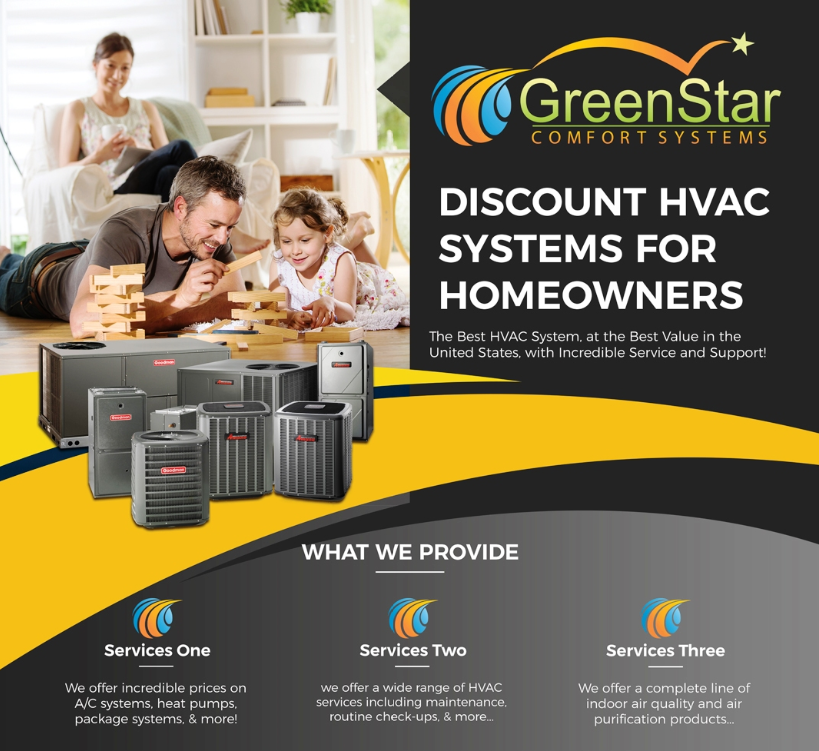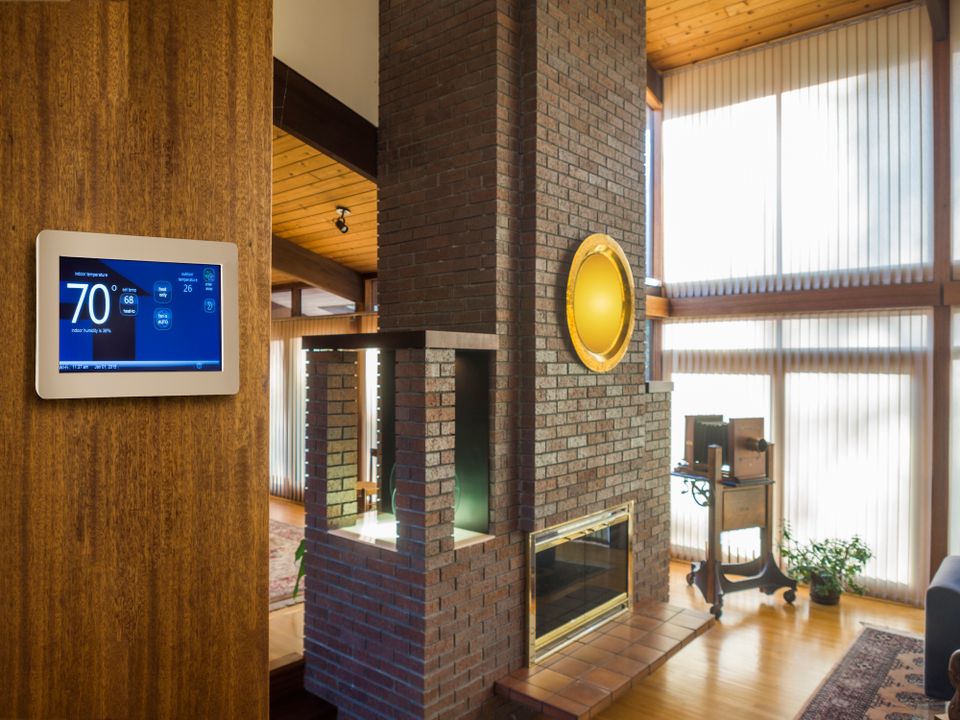 GreenStar was born to help people and small businesses! When I saw the agenda of other very successful companies, I realized we did not have much in common! Our goal is NOT strictly to make money. Don't get me wrong… It's perfectly fine to make lots of money in business.
However, let's be fair and let's give the American people prices that are affordable and honest. Let's save them money now and save them money every month thereafter too.

Our GreenStar members have a high degree of competency and are business savvy. The majority of them are professional technicians who are highly qualified to provide great service and professional installations at a small fraction of the cost bigger companies charge. We are very proud to be affiliated with all of our Dallas GreenStar Alliance Members who we consider to be partners! We are just as proud to help them, as well as all of our connections throughout America with monetary savings on air conditioning and heating equipment and all related services while cutting their power bills in half.

Ultimately… We help families and homeowners save money! We help the smaller HVAC Techs & contractors succeed!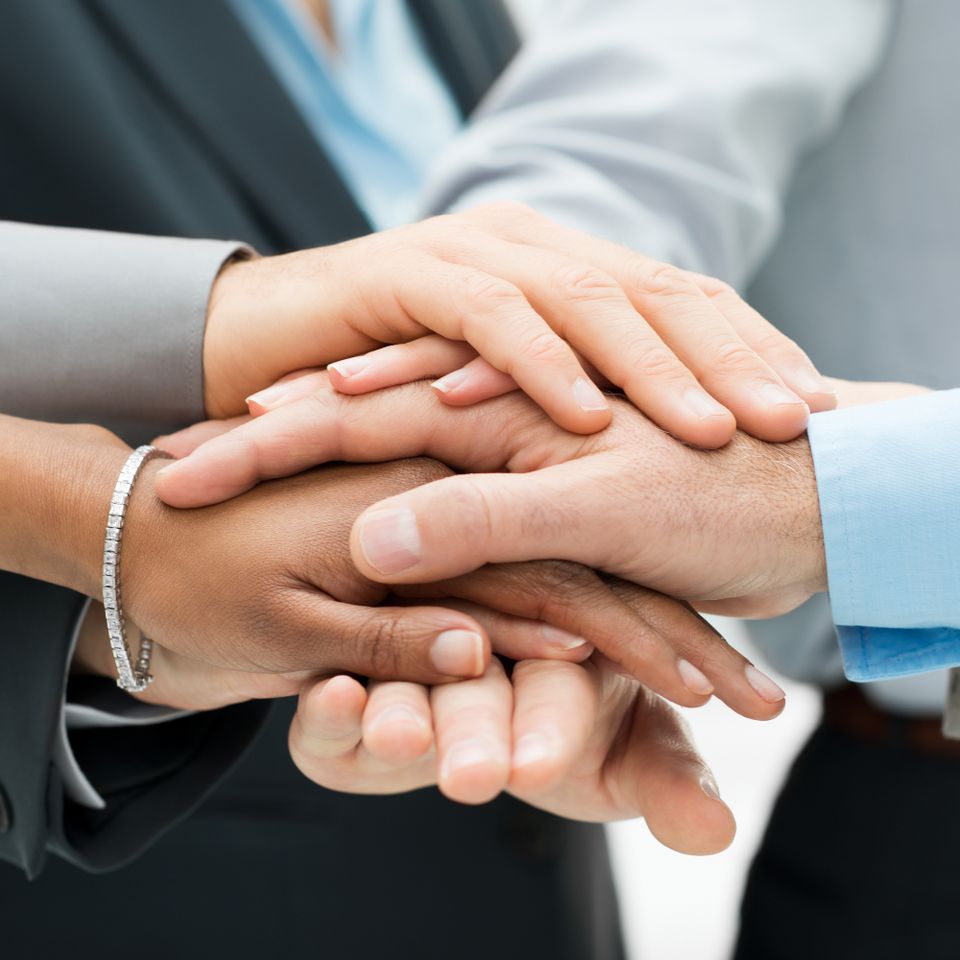 At GreenStar, each of our employees live by the spirit of the company: committed, driven and exceptionally aware of how limitless the opportunities are to serve your needs. Every team member represents the best skills with their discipline, delivering a unique point of view to the table.

Our team is dedicated to fostering an inclusive and diverse workforce with members who come from a variety of backgrounds with multitude of ideas and perspectives. We go to great lengths to evaluate self-starters with unique skill sets and experience to establish a well rounded and complementary GreenStar team.
Contact Us Today for a FREE Estimate!