We're all you need! Quality, efficiency, name brands and more...
JOIN THE BEST HVAC SYSTEM OPPORTUNITY IN AMERICA

Member Benefits
GreenStar Alliance has recognized that there is power in numbers. We are a new concept in the HVAC Industry throughout the United States. We offer people and companies in the HVAC trades a superior way to do business. We are similar to a franchise but without the exorbitant cost and hassle.

GreenStar Alliance will be your new provider of ALL you need to run your business more efficiently, without the hassles and, above all, without the high costs for your systems and support, plus we eliminate the time consuming tasks of preparing for a new sale or install. We do it all for you so you can concentrate on what provide you with making a living… We take care of everything for you.

These are just a few of the benefits you'll receive as a GreenStar Alliance Member:
Own the GreenStar name as part of a well-respected network

Sell the Daikin-Goodman brands at the very best value anywhere

Enjoy the best value on all equipment in your region, city or country

Exclusive and protected territory as the only GreenStar in your area

A professional and effective website (at a discounted cost)

Have your own toll free number answered by our professional staff

Get the best merchant services at the competitive rates

We will prepare your purchase orders listing everything you've ordered

Your equipment is staged for will-call on time

When GreenStar collects for your labor charges, we will deposit to your account daily as funds are released

GreenStar provides each membership level with exceptional benefits and membership support

GreenStar will launch advertising campaigns, using effective marketing methods to keep your business growing

GreenStar's incredible partnerships will help teach you how you can increase your bottom line profits

The membership subscription you select you will open doors to incredible benefits

Your Alliance Fee is billed monthly or annually depending on the level you choose
Best Air Conditioners Manufactured Entirely in the U.S.
Best Prices, Best Quality, Best Guarantee
Join Us Today!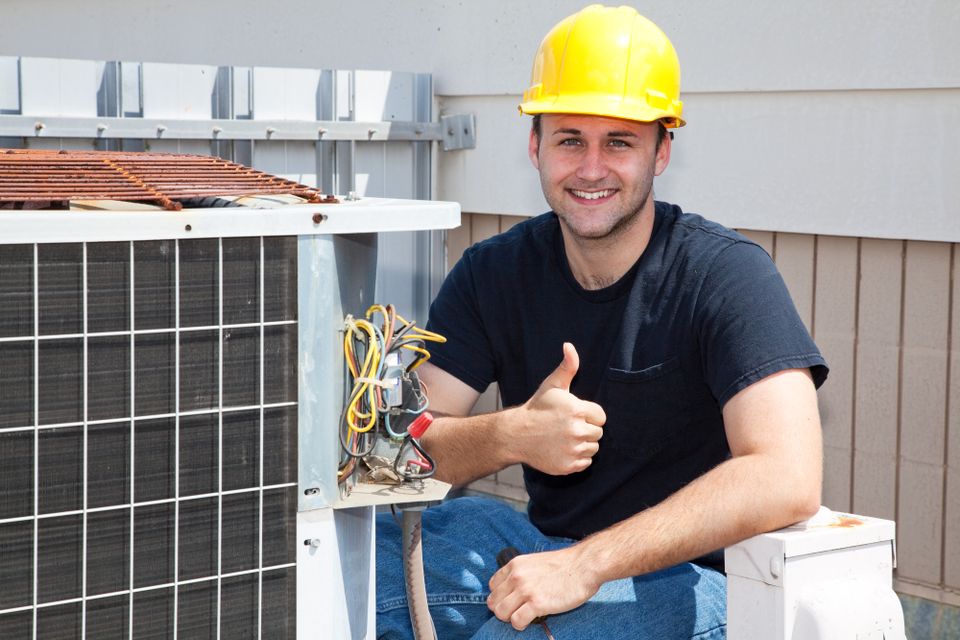 ALLIANCE MEMBERSHIP
$150 per month
Take advantage of what our Alliance Membership has to offer. Our Alliance Membership Program was created to help you ensure that your business keeps growing by providing the following benefits.

As an Alliance Member, you'll receive:
Special order number to place all orders
You can buy a 14 SEER ac system for as low as $1377
500 high quality business cards
500 high quality "custom" door hangers
Monthly email newsletters
Equipment email specials from our manufacturers
Basic WordPress website/hosting (at discounted rate)