THE ALLIANCE
An incredible opportunity to help families, homeowners and dealers in Atlanta
GUARANTEED BEST HVAC SYSTEM WITH THE BEST VALUE IN AMERICA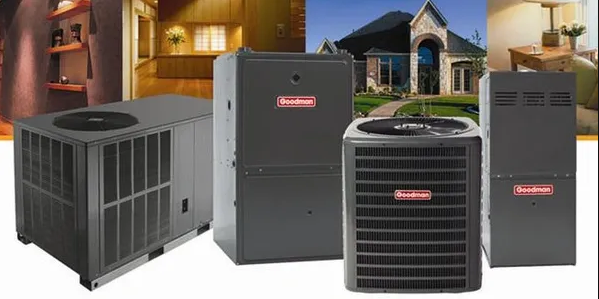 The GreenStar Alliance brings the highest level of commitment to promoting local re-sellers or local dealers of all types of equipment, products or materials that are related to heating and air conditioning.

We like it when you, our GreenStar Members, bring new ideas and products to study, examine, test and ultimately add to our excellent line of products. We have an emphasis on being economically minded to save people money on their power bills, but we also emphasize healthy air with lower allergens, germs or bacteria and even mold or mildew… Hopefully dust will become extinct in GreenStar homes.

GreenStar encourages you to look for new and exciting products related to air, heat, comfort, water, power & light. We want to seek and find new and innovative products to make people's lives better and give homeowners and their families a way to enjoy increased comfort, great efficiency, and enjoy tremendous savings! But above all we want to give them good and healthy air that is pure and gives everyone a sound and healthy environment at home or work.

Everyone who would like to sell through GreenStar must agree to fill out our questionnaires and give us all of the relevant information about themselves and their work history. However, please know that any information you divulge will be known only by your GreenStar Agent or the CEO and CFO of GreenStar. All information we discuss now or in the future will always be kept confidential and will not be kept in any public file or record. Our business relationship is between you and us.

The information on these pages is for members and re-sellers who will represent GreenStar through our manufacturers, vendors and those who will be offering products for sale through the GreenStar Alliance Program. We hope this will be a daily and ongoing relationship that WILL create wealth for you and your company while saving thousands for your valued customers. When you offer a product for sale, please use the information sheet we will give you once you have signed up.

We are here for you! You now have an opportunity of a lifetime, so let's make this happen together because all the sales offered by you, or through GreenStar are "sanctioned" when they are done properly and, as such, they must be formally reviewed and approved by GreenStar's Managers.

THE AMERICAN DREAM
___________________
The GreenStar Alliance has a wide range of products & services related to air and heat and more. All GreenStar's products are well-known and manufactured by the most reputable companies throughout America and around the world. For instance, we offer the best-selling Daikin Goodman and Amana HVAC equipment.

Our products range from small items like thermostats to high efficiency residential systems and even large commercial systems!

Plus the design and the installation are all part of GreenStar!
GreenStar has everything each member needs regardless of the size and type of request! However, for now, let's put our emphasis on residential products such as air conditioning and heating systems which will be your primary products to sell and install. In fact, we expect that over 90% of the sales we will generate together will be residential systems. Each sale will obviously require the installation and that's where you step in, but we will provide customers for you!

GreenStar does expect that prices for the services you will perform are fair and all profits from work performed, other than what we provide, will be yours to keep. GreenStar simply expects that you have the ability to perform the installation for all of the products you will sell, or that together we will find the perfect installer for each sale.

This is an example of the products and services you will sell:
 
All products related to HVAC – Heating ventilating and air conditioning systems.
All related equipment such as condensers, air handlers, furnaces and coils.
All related products such as thermostats, line sets, filters, UV Lights and pads.
Anything related to air conditioning and heating emphasizing energy savings.
GreenStar's optional tankless water heaters are also available for you to sell.
Services include equipment, HVAC design and finally… the installation!

Call now to experience what GreenStar Energy Systems
can offer you and your home or business.
 
(877) 617-HVAC
 
We excitedly look forward to serving your heating,
air conditioning and clean comfort indoor
air essential needs!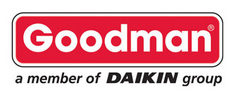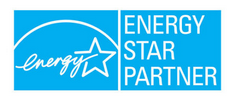 National Heating Ventilation and Air Conditioning Association